We offer a complete service
for industrial projects
From idea conceptualization, blueprint development, pre-production simulations,
product development, product optimization, deployment,
and overall project management.
Engineering
From engineering design to manufacturing support to aftermarket services. We solve complex technical challenges and focus our core engineering competencies on innovation with a passion for excellence.
IT services
Our services are designed to provide functions, maintenance and support of information technology equipment and/or services in your business.
Artificial Intelligence
We build smart machines capable of performing tasks that normally require human intelligence to improve business outcomes and secure competitiveness in the new economy.
A Turn-key Solutions For The Most Complex Projects
Leave the technical stuff to us. We will let you do what you do best and take away the pain of developing and deploying from you.
With our turnkey solutions, you get a complete solution, from planning to software and hardware development to training, deployment and maintenance. Basically, you give us the "green light" and we take control of the process so you can focus on your core business with peace of mind.
We can handle everything from initial planning, software development, hardware procurement to deployment and maintenance. If you have a very complex business, we can also work with you to make additional organisation and system selections and integration planning for all facets of your operation.
One point of contact, one purchase order and one dedicated product, from concept to completion.
Plug-and-play solutions for mission-critical applications with the lowest acquisition cost and lowest total cost of ownership on the market.
We work with you to understand your project requirements, optimize design and manufacturing, and provide you with the highest quality, most cost-effective solution.
Turnkey Approach
Quality isn't a box to check, it's a commitment.

Engineering
We have Professional Engineer (PE) certified engineers prepared to handle your critical design projects. Your dedicated project manager and design team will work with you from planning to installation.

Manufacturing & programming
From raw steel to complete software turnkey solutions. Every cut, bend, weld, paint, crimp and wire assembly is the subject of our constant attention to detail.

Integration
There are thousands of components and connections in a control cabinet that need to work seamlessly in your business. They all need to fit together to provide the solutions you need. Take advantage of a company that handles everything under one roof, and takes testing all the way to pre-commissioning.

Testing
We perform full functional testing of everything we and our dedicated suppliers do. Our goal is to catch every problem – whether it's due to customer drawings, component suppliers, or customer-contracted engineering firms.

Installation
Our turnkey solutions are delivered in critical applications around the world. We are able to adapt to regional specifics and perform installations around the globe with our own installation team or manage local teams.

After sales service & maintenance
We offer you the full range of after-sales services, such as pre-installation service, user training, warranty services, online support, return/exchange and upgrades. We create complete maintenance manuals for you and connect you with local suppliers for 24/7 instant support.
We have refrences in the following industries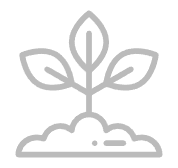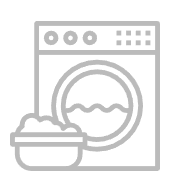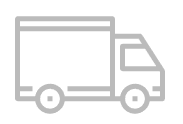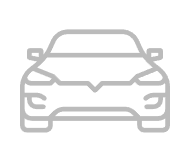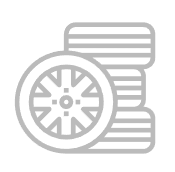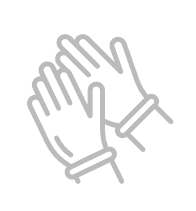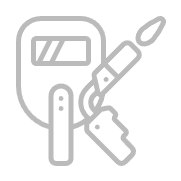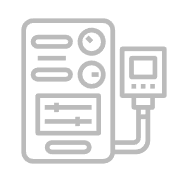 Key customers
These are one of our biggest clients …